FLC-12300
Welch Allyn<sup>®</sup>
Indirect Viewing Lens Veterinary
Learn more about Indirect Viewing Lens Veterinary. Explore Hillrom's products and medical technologies across the health care industry.
ACTIVE
ACTIVE
false
false
false
false
false
https://assets.hillrom.com/is/image/hillrom/12300_VeterinaryViewingLens?$recentlyViewedProducts$
Request More Information
/en/products/request-more-information/?Product_Inquiry_Type=More%20Information&I_am_most_interested_in=Physical%20Exam%20%26%20Diagnostics&Product_Name=Indirect_Viewing_Lens_Veterinary
false
hillrom:care-category/physical-exam-diagnostics
hillrom:product-family/welch-allyn,hillrom:sub-category/physical-exam-sets,Sub Category / Veterinary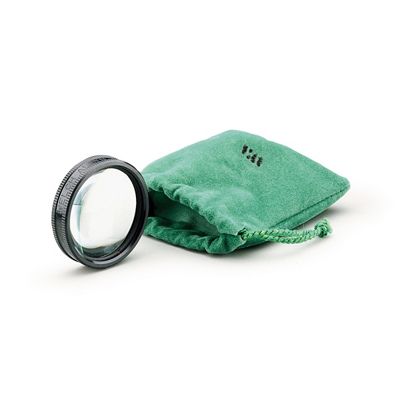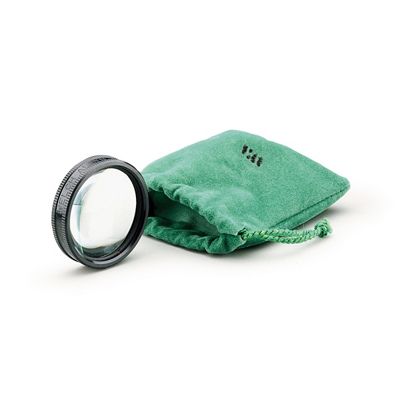 Welch Allyn®
Indirect Viewing Lens Veterinary
Using any equipment producing a bright spot of light, such as the Welch Allyn Transilluminator or a PenLite, the diagnostic procedure is performed at arm's length.
Provides a larger field of view of the fundus than is possible with direct opthalmoscopy.
Attention: Not all products/options are available in all countries. Please check availability with your local Hillrom representative or click on Request More Information to contact Hillrom customer service.
https://www.hillrom.com.sg/en/products/indirect-viewing-lens-veterinary/#overview-0

Overview
Features
20-diopter all-glass indirect convex viewing lens allows for less distortion
Examination at a safe distance from fractious animals