Read The Evidence - The MetaNeb® System
How do our products and services positively affect outcomes? Read the results here.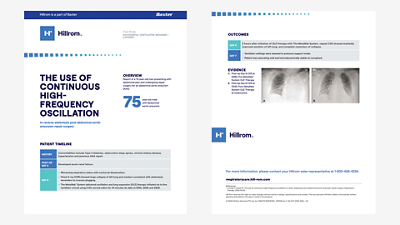 The Use of Continuous High-Frequency Oscillation to Reverse Atelectasis Post‑abdominal Aortic Aneurysm Repair Surgery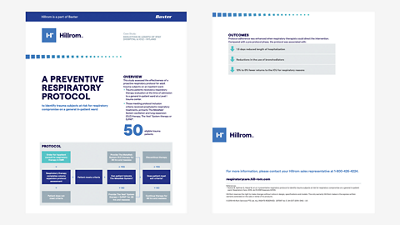 A Preventive Respiratory Protocol to Identify Trauma Subjects at Risk for Respiratory Compromise on A General In-patient Ward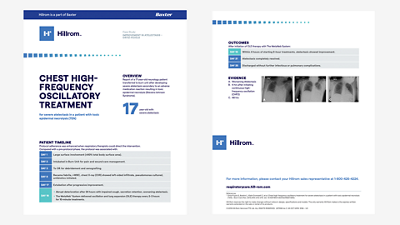 Chest High-Frequency Oscillatory Treatment for Severe Atelectasis in a Patient with Toxic Epidermal Necrolysis (TEN)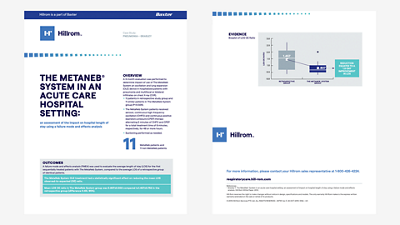 The MetaNeb® System in An Acute Care Hospital Setting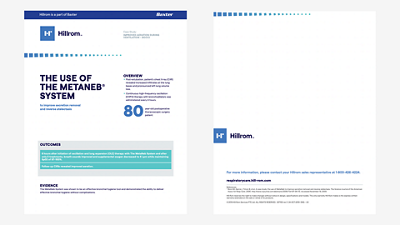 The Use of The MetaNeb® System to Improve Secretion Removal and Reverse Atelectasis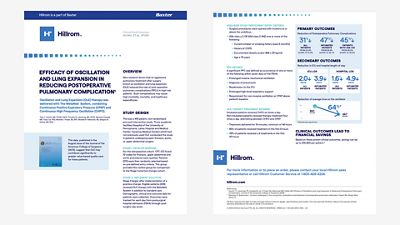 Efficacy of Oscillation and Lung Expansion in Reducing Postoperative Pulmonary Complication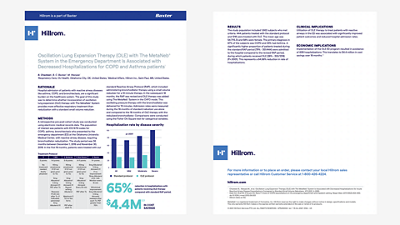 Oscillation Lung Expansion Therapy (OLE) with The MetaNeb® System in The Emergency Department Is Associated with Decreased Hospitalizations for COPD and Asthma patients
Application of High Frequency Oscillatory Therapy In‑line with Mechanical Ventilator for Secretion Removal in Burn Patients with Smoke Inhalation Injuries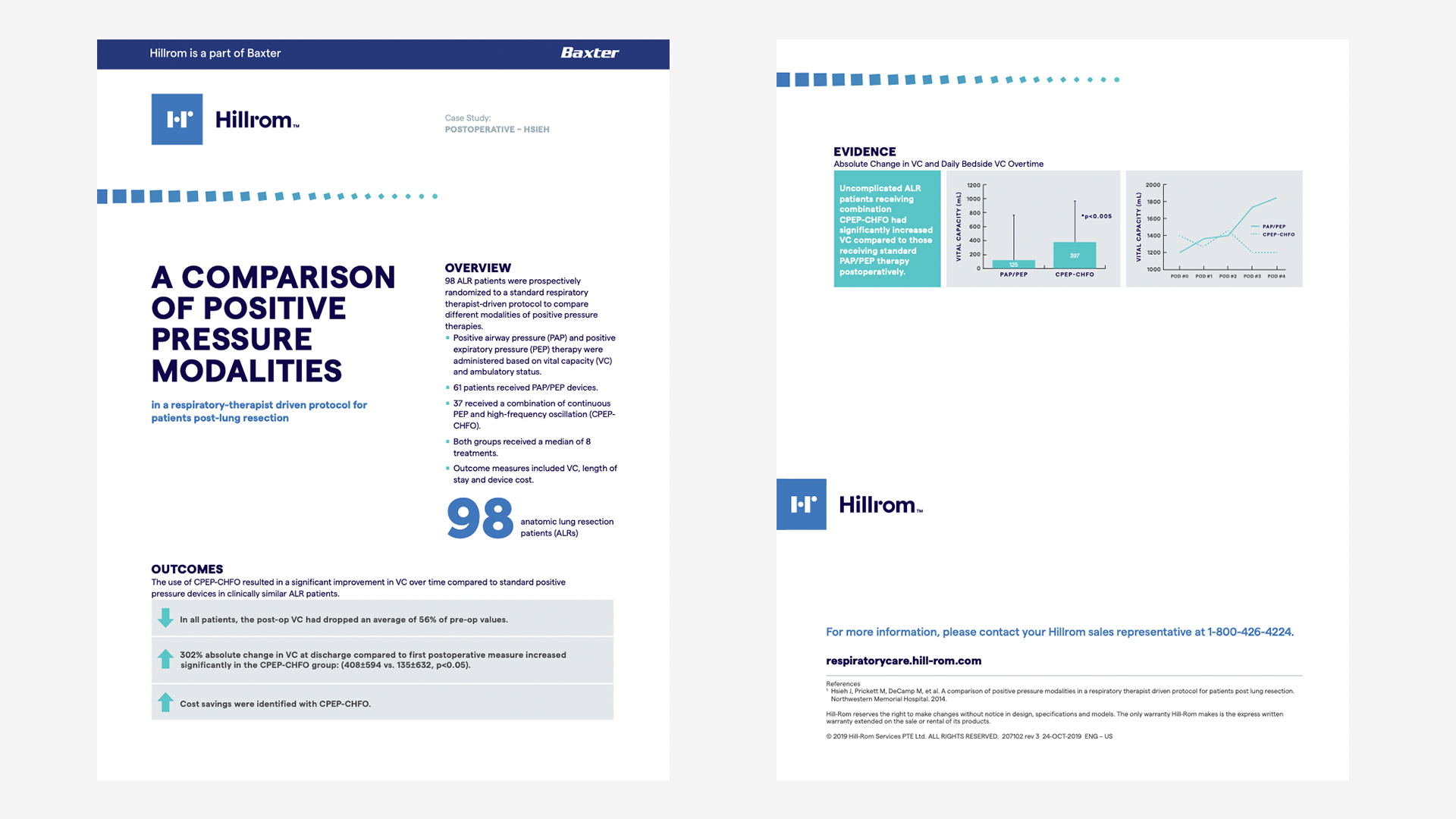 A Comparison of Positive Pressure Modalities in A Respiratory-Therapist Driven Protocol for Patients Post‑Lung Resection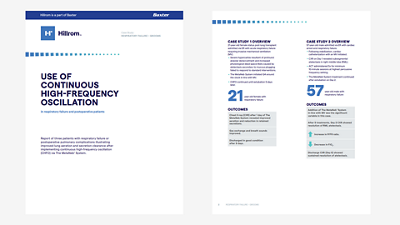 Use Of Continuous High-frequency Oscillation in Respiratory Failure and Postoperative Patients
Read The Evidence - The Vest® System
How do our products and services positively affect outcomes? Read the results here.
Effectiveness of Treatment with HFCWO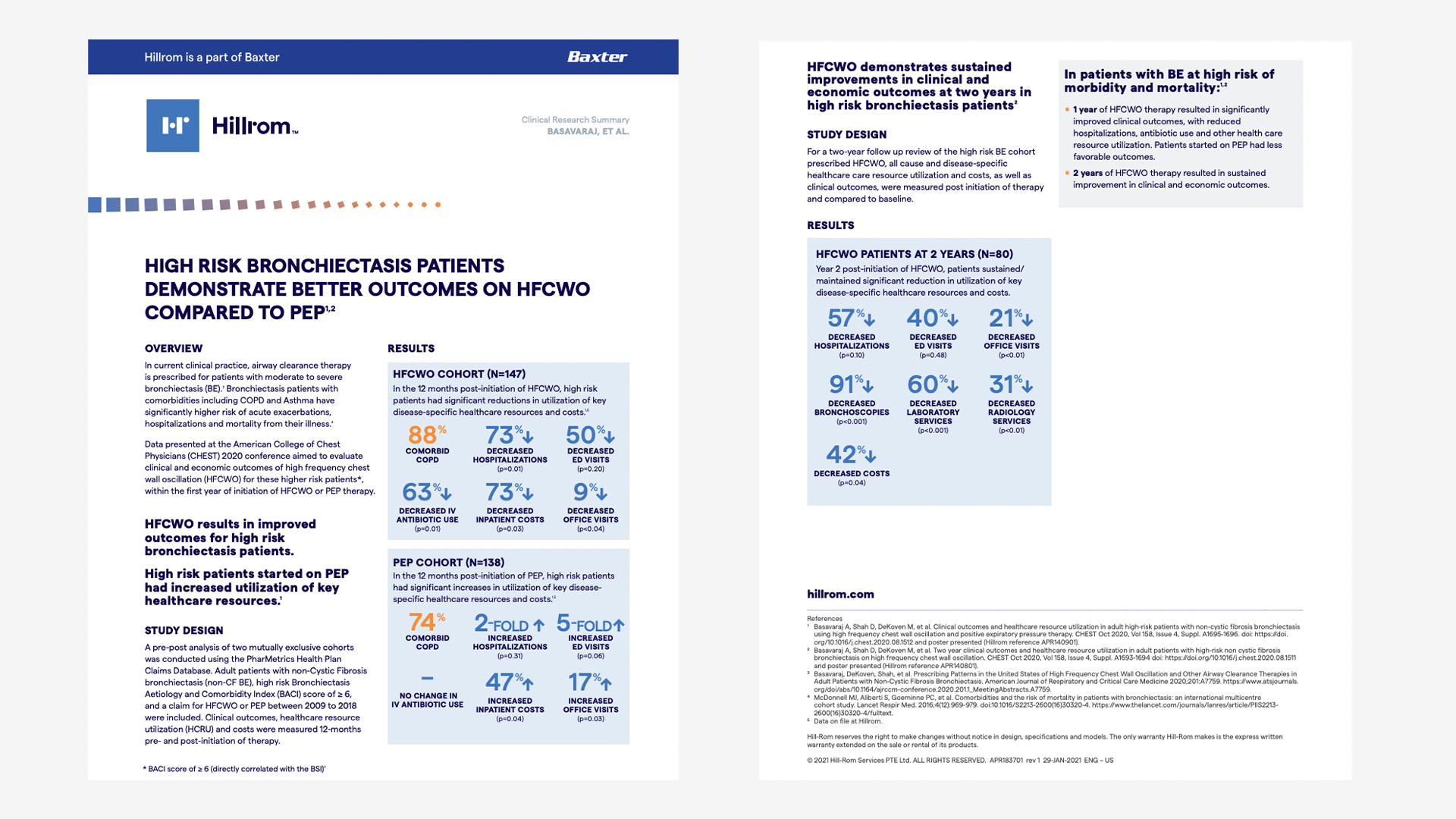 High Risk Bronchiectasis Patients Demonstrate Better Outcomes on HFCWO Compared To PEP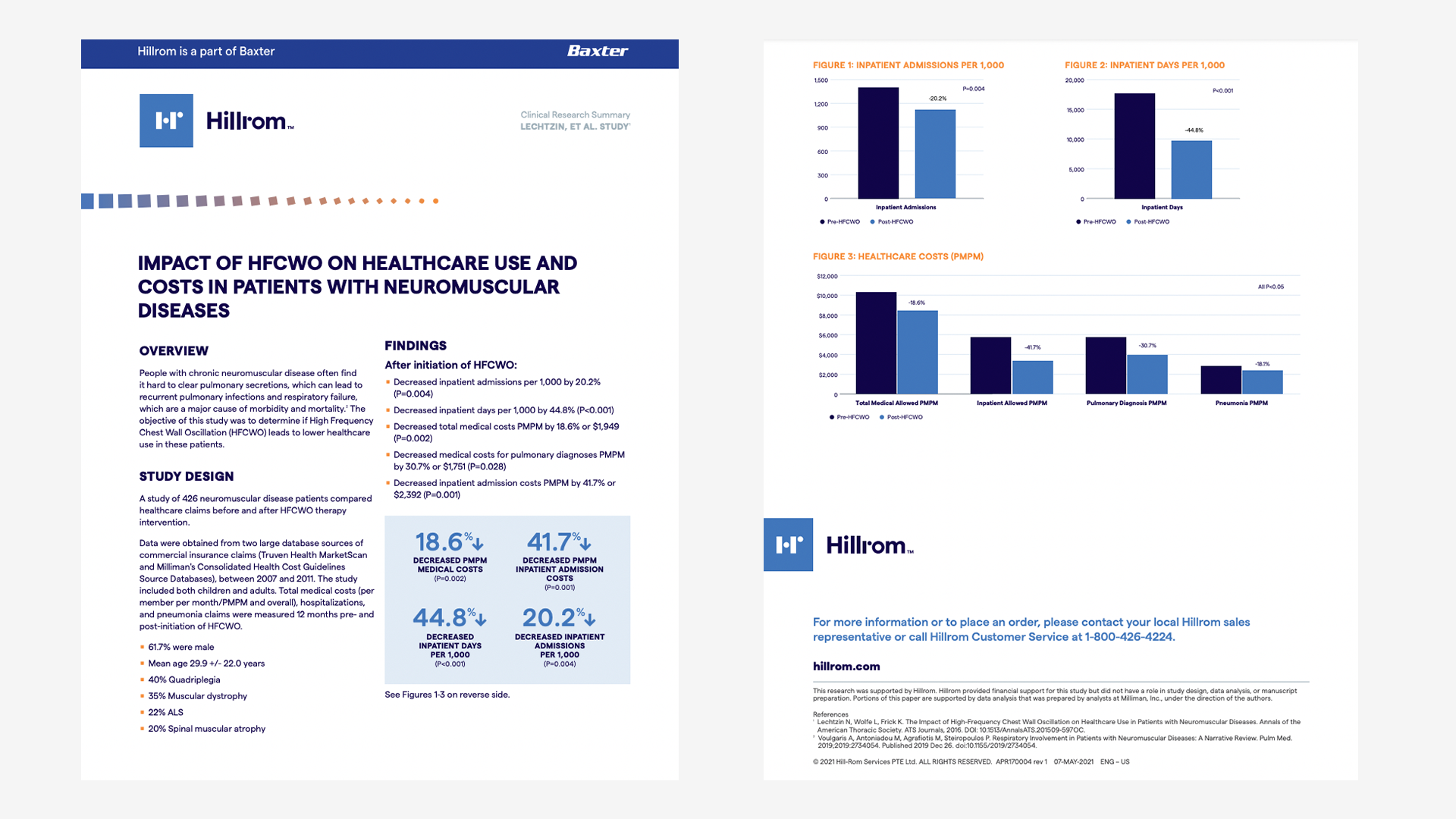 Impact of HFCWO On Healthcare Use and Costs in Patients with Neuromuscular Diseases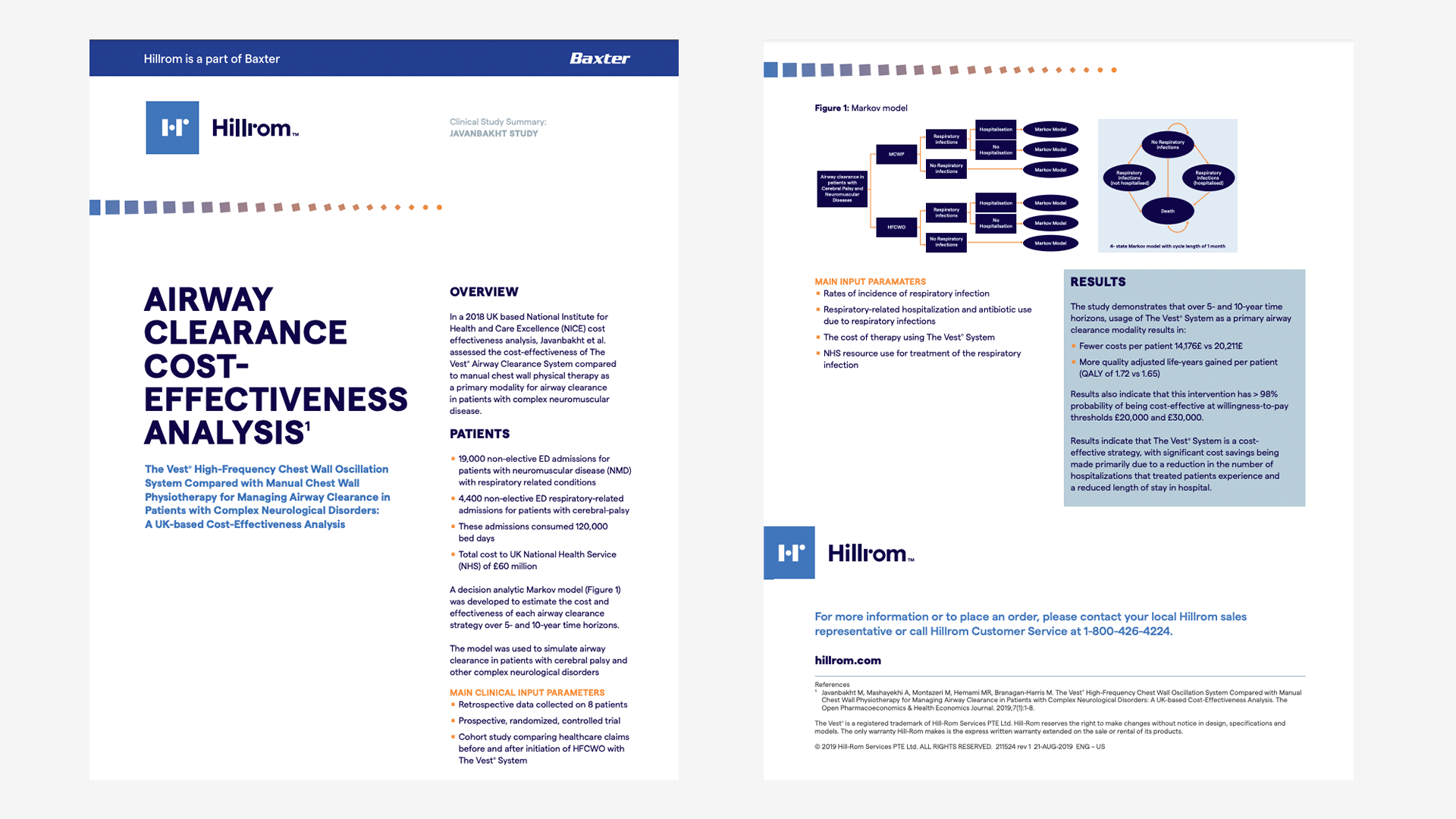 Airway Clearance Cost-effectiveness Analysis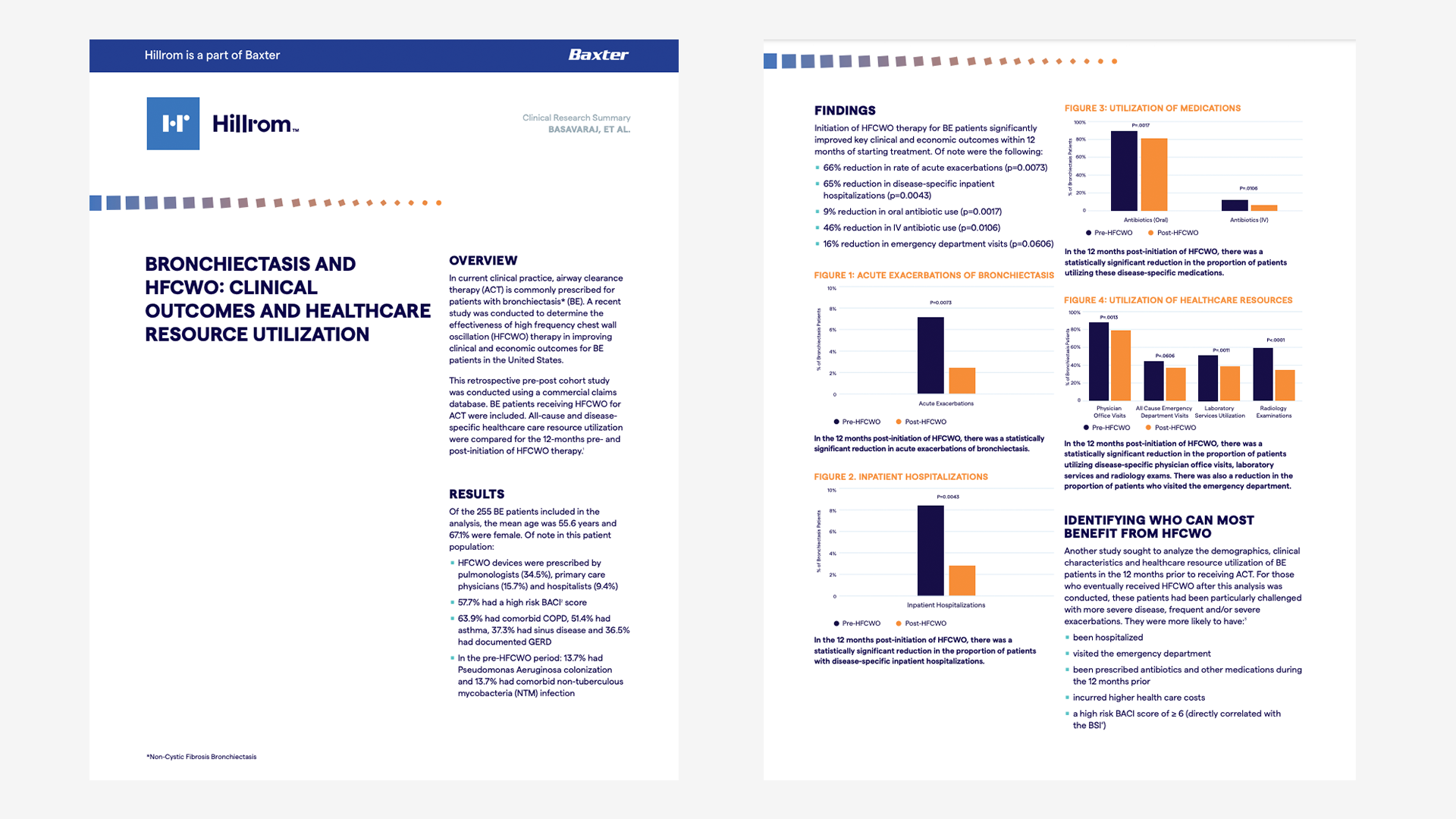 Bronchiectasis and HFCWO: Clinical Outcomes and Healthcare Resource Utilization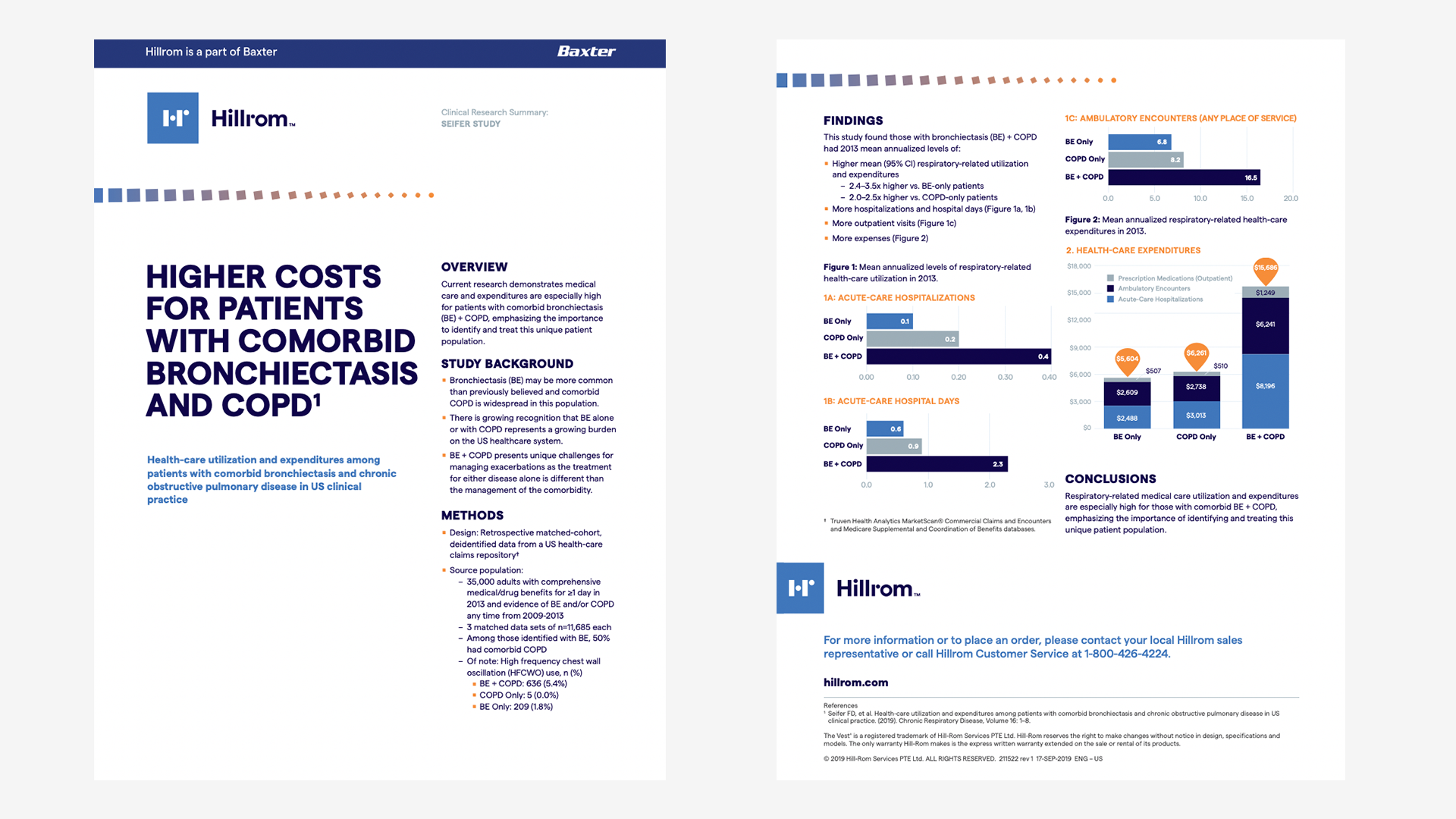 Higher Costs for Patients with Comorbid Bronchiectasis and COPD
Product & Selection Guide
Discover how Hillrom© two versatiles therapies meet patients variety of needs.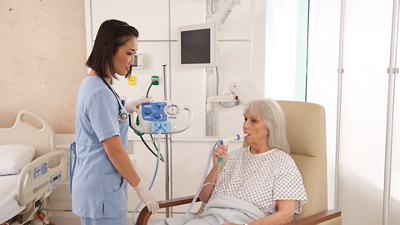 Want to learn more about how you can help patients go more places, do more things and live more life? Let's talk.
Complete this form to have your Hillrom representative who will help you assess your challenges and recommend the right solution for you and your practice.