Customers, we are committed to ensuring continuity of service for you and your patients. Please use this site and our existing service channels to conduct business with us at this time. As the integration progresses, we will keep you informed of service transitions.
Understand the Importance of Airway Clearance
Ineffective airway clearance can be acute or chronic problems, and directly affect tissue oxygenation, requiring quick and resolutive interventions. It is important to maintain airway clearance in order not to fall into a vicious cycle.​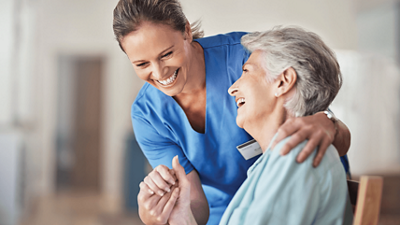 How can Hillrom Solutions help?
Minimize the devastating effects of airway obstruction, infection, and inflammation.¹
Decrease vicious cycles of lung injury and reduce bronchiectasis prognosis. 2
Facilitate to have fewer exacerbations, an improvement in quality of life, and a reduction in the impact of coughing.³
Breathe Easy With Our Airway Clearance Solutions.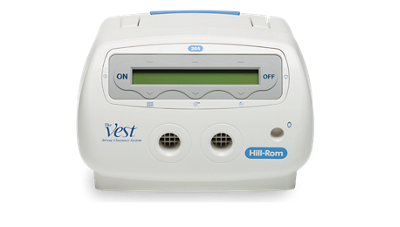 Widely recognized as the gold standard in High Frequency Chest Wall Oscillation (HFCWO) therapy, The Vest® Airway Clearance System has been prescribed by more physicians than any other HFCWO vest system. It is designed to help patients mobilize retained secretions, helping them avoid respiratory infections, hospitalizations and reduced lung function.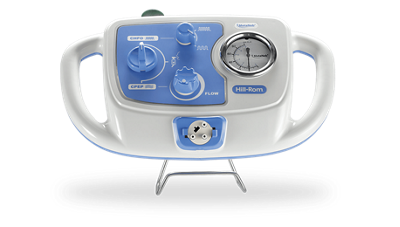 Oscillation and Lung Expansion (OLE) therapy, the MetaNeb® System combines lung expansion, secretion clearance, and aerosol delivery into a single integrated therapy session—without having to switch between different devices. Flexible 3-in-1 therapy enables seamless delivery to meet patient needs.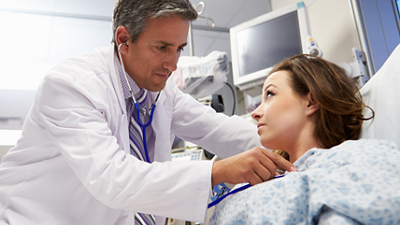 How to Select an Optimal Treatment​
We have two versatile therapies covering wide ranges of patients to provide the best airway maintenance. ​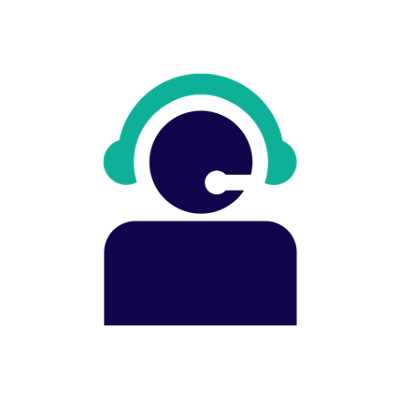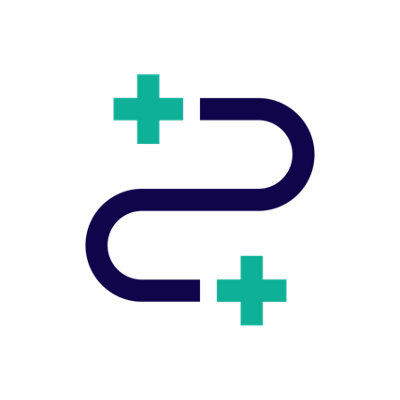 Interested? Let's Talk. 
Complete this form to have your Hillrom representative who will help you assess your challenges and recommend the right solution for you and your practice.

References
Volsko TA. Airway clearance therapy: finding the evidence. Respir Care. 2013 Oct;58(10):1669-78. doi: 10.4187/respcare.02590. PMID : 24064626.


McShane PJ, Naureckas ET, Tino G, Strek ME. Non-cystic fibrosis bronchiectasis. Am J Respir Crit Care Med. 2013 Sep 15;188(6):647-56. doi: 10.1164/rccm.201303-0411CI. PMID : 23898922.


Lee, A. L., Burge, A. T., & Holland, A. E. (2015). Airway clearance techniques for bronchiectasis. The Cochrane database of systematic reviews, 2015(11), CD008351. https://doi.org/10.1002/14651858.CD008351.pub3
A reference to any product on this site does not imply that such product is or will be available in your location. Please contact your authorized country representative for specific product availability in your country. 
*Always Read Labels and Instructions for Use. Contact your Hillrom Representative for the latest version.