Vision For All - Monica's Story.
Watch Monica's story of losing her vision after diabetic retinopathy was detected too late. Discover how the breakthrough technology in the
Welch Allyn® RetinaVue® care delivery model makes diabetic retinal exams simple and affordable in primary care. 

Explore our factsheets for more information.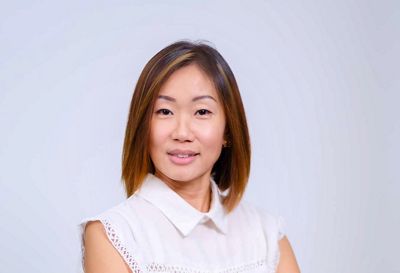 Diabetes & Diabetic Retinopathy in Asia Pacific
Learn about the prevalence of diabetes and diabetic retinopathy in Asia Pacific and its impact on patient's vision.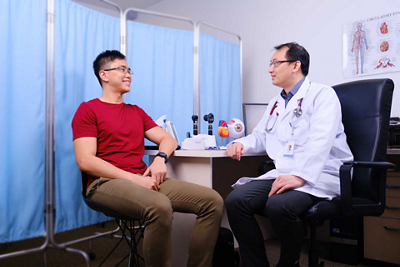 Patient Education Diabetic Retinopathy Factsheet
Find out what is involved in a diabetic retinal exam (DRE) and the importance of getting a DRE at least once a year.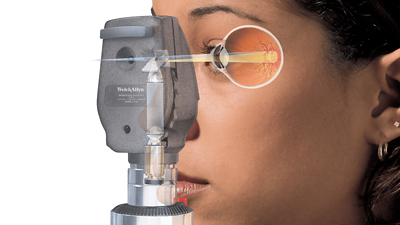 "It is very difficult for primary care physicians to perform an adequate retinal examination through an undilated pupil with a direct ophthalmoscope. Routine teleretinal assessments and early identification of DR in the primary care setting will lead to both improved patient outcomes and reduced overall healthcare costs." 
 - Dr. Edward Chaum, M.D.,PH.D
How can we help you transform care? Examine the possibilities with these educational and evidence-based resources.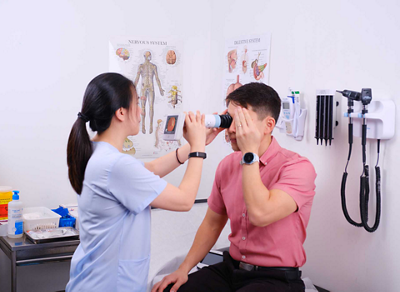 Follow-Up Compliance For Patients Diagnosed With Diabetic Retinopathy
The findings from this study suggest that TRI programs have the potential to increase patient compliance with diabetic retinal exams, generate accurate referrals, and yield high rates of follow-up compliance.1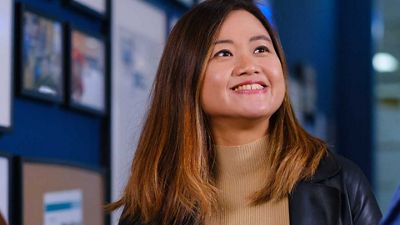 Welch Allyn® Retivanue® Care Delivery Model
This study will analyze the compliance of patients who were referred for specialist care based on their results from the diabetic retinal exam using the RetinaVue care delivery model. Results show that 79% of SMG patients followed the recommended care plan. Based on the results from the EMR, 92% of those patients were diagnosed with some type of eye disease by the eye care specialist.
Imagine a tomorrow where diabetic retinopathy is no longer the leading cause of blindness.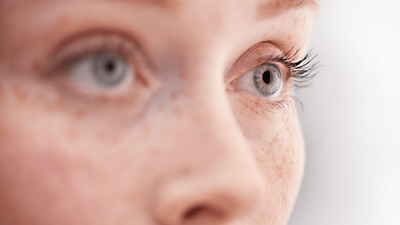 How do our products and services positively affect outcomes? Read the results here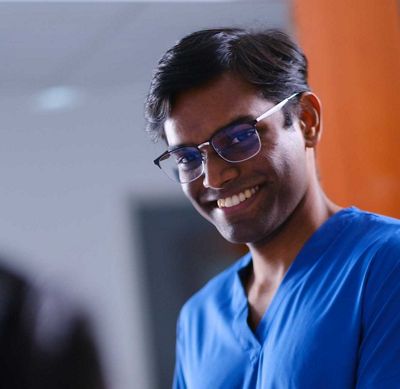 Telemedicine and Retinal Imaging for Improving Diabetic Retinopathy Evaluation
This study evaluated the impact of telemedicine on DR screening in a primary care setting and found that screening at the point of car in primary care can improve screening and subsequently prevent vision threatening diabetic retinopathy.2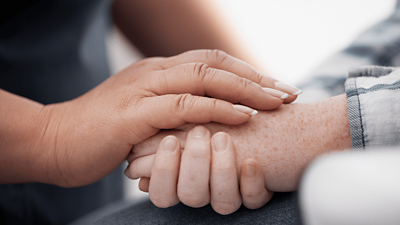 Linley's Story: Why Having a Diabetic Eye Exam is Crucial
Read about Linley's experience living with diabetes and being diagnosed with diabetic retinopathy. When it comes to giving advice to other patients living with diabetes, Linley offers, "Be diligent about your eye exams. I know it is a scary thing to do and no one likes to have the exams done, but is it really worth losing your vision due to fear?"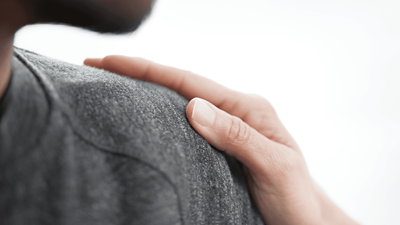 Thriving in a World with No Sight: Monica Johnson's Story
Diabetic retinopathy is the leading cause of vision loss and blindness among adults between 20 and 74 years of age.3 At the age of 29, Monica Johnson lost her vision to diabetic retinopathy. Rather than letting her disability define her, Monica empowers everyone as a motivational speaker in areas of communications, relationships, blind education, daily living skills and overcoming life's challenges. Read more about Monica's story.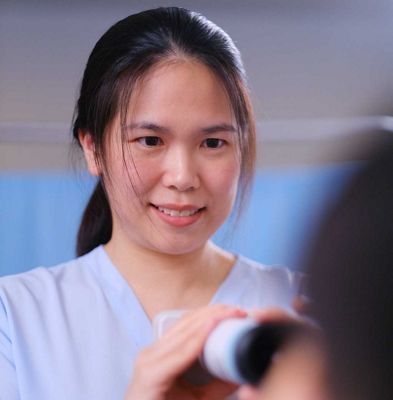 Six Conditions That Are Detectable with a Retinal Camera
The physical exam is often the first line of defense in identifying conditions that point to disease elsewhere in the body.  A retinal exam is an excellent example of this — it can reveal problems with the patient's overall health, not just those related to the eye. The right retinal camera can help you identify vision threatening conditions like those listed in this article.
RetinaVue Network Patient Experience.  Here's Katie's Story.
Katie was diagnosed with diabetic retinopathy at age 26 through RetinaVue Network technology used in her primary care doctor's office. This early detection enabled treatment that ultimately preserved her vision and changed her outlook on life. Hear about her experience firsthand.
RetinaVue® Network Animated Imaging Fundamentals Video
The RetinaVue® 100 Imager is designed to make retinal exams simple and affordable for primary healthcare providers and eye specialists who need great image quality and portability.
Learn the fundamentals of Retinal Imaging with the RetinaVue® 100 Camera.

RetinaVue® 100 Video Tutorial
Watch the user technique video guide which demonstrates proper techniques to quickly and accurately acquire fundus images. 
Interested in saving sight in patients with diabetes?
Fill out the form to learn more or to schedule a demo.
McGwin G, Witherspoon CD, et al. Patients' adherence to recommended follow-up eye care after diabetic retinopathy screening in a publicly funded county clinic and factors associated with follow-up eye care use. JAMA Ophthalmol 2016;134:1221–1228. 1

Garg S, Jani PD, Kshirsagar AV, King B, Chaum E. Telemedicine and retinal imaging for improving diabetic retinopathy evaluation. Arch Intern Med. 2012 Nov 26;172(21):1677-8. doi: 10.1001/archinternmed.2012.4372. PMID: 23026969.Candice Friestad and Jill Casanova, Avera Health (November 2016). Calling all nurses: Sending clinical data to Voalte smartphones. Session presented at VUE16, Sarasota, Florida. reference for the 82% is the same as-is (UCSF reference).


National Eye Institute. People with Diabetes Can Prevent Vision Loss. Diabetic Retinopathy Data and Statistics.

https://www.nei.nih.gov/sites/default/files/2019-06/diabetes-prevent-vision-loss.pdf

.
A reference to any product on this site does not imply that such product is or will be available in your location. Please contact your authorized country representative for specific product availability in your country. 
*Always Read Labels and Instructions for Use. Contact your Hillrom Representative for the latest version.