Join the fight to save
sight in our children.
Watch Dr. Bruce Moore and his students screen
school-age children with the Welch Allyn Spot Vision Screener at Boston Public School's 2016 Countdown to Kindergarten event.

Explore our factsheets for more information on vision disorders in Children.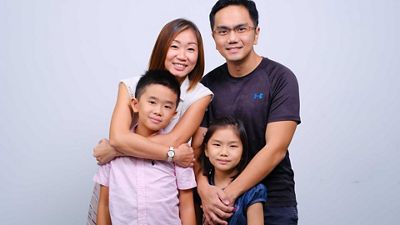 Myopia & Amblyopia in Asia Pacific
Did you know that Asia is home to 65% of the world's burden of visual impairment?1
Explore this factsheet which highlights the prevalence of myopia and amblyopia in Asia Pacific and its impact on patient's vision.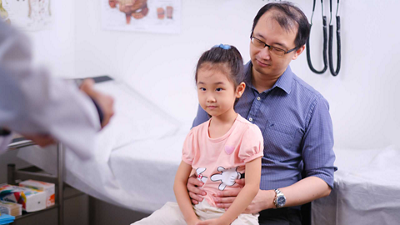 Pediatric Vision Screening: Get the Facts
Vision problems are common among children, with 19 million worldwide living with a vision disorder.2
To help provide clarity around pediatric vision screening, we have compiled the most common questions and answers regarding this vital test.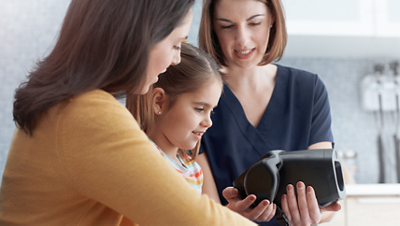 Instrument based vision screening can be very easily integrated into your clinic workflow.
 - Melissa M. Wong, MD. Pediatric Ophthalmologist, New Hampshire Eye Associates
Jaxson's Story: The Importance of Vision Screening in Preschool-age Children

Jaxson's Story features a young child who suffers from a degenerative eye disease and discusses how new automated vision screening technology used in his preschool helped detect an issue leading to follow-up care and treatment to help save his sight.
How do our products and services positively affect outcomes? Read the results here.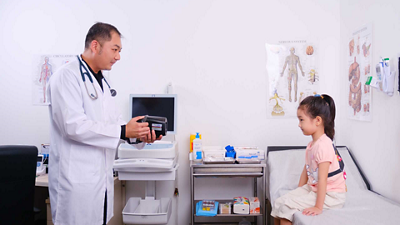 Save Sight In Children
Healthcare providers need to be equipped with the right technology to help eradicate preventable blindness in children.


Learn how to bring vision screening to your patients with our interactive eBook.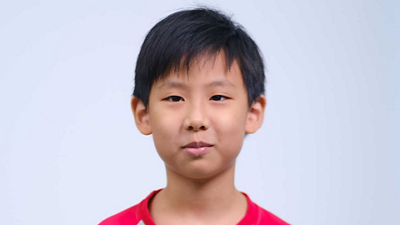 Vision Screening for Children
Instrument-based vision screening provides an opportunity for all children to be screened during regular check-ups with their pediatrician. 


Here's what pediatric clinicians and physicians should know about eye exams for children.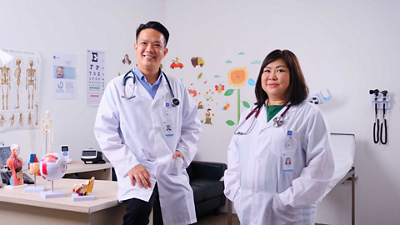 What's the Difference Between Photo Screening and Visual Acuity Measurement?
Find out more about photo screening versus visual acuity and the effectiveness of photo screening in children.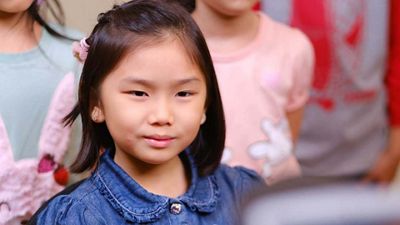 5 Ways New Technology Can Improve Vision Screening at Your School
Read about the top 5 ways an
instrument-based vision screener can help improve vision screenings at your school.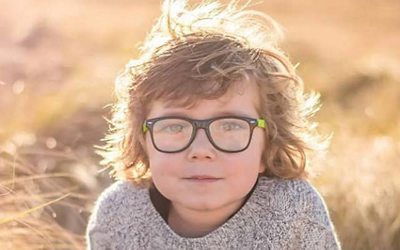 Spot Vision Screener: Transforming a Child's Life in a Matter of Seconds
In a non-intrusive span of five to eight seconds, the Spot Vision Screener indicated Ryder had extreme farsightedness in his left eye. Find out how Ryder's life changed for the better.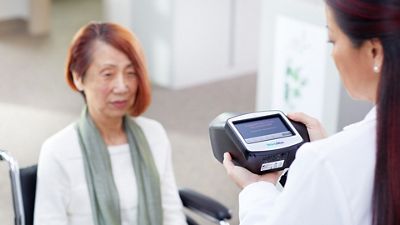 Choosing the Best Vision Screener for Your Program
Adding instrument-based vision screening to your workflow means more children have their vision screened and are potentially referred for
vision-saving treatment.


To help make it easier to choose the best vision screener for your needs, we wanted to share our top 5 points before you make the investment.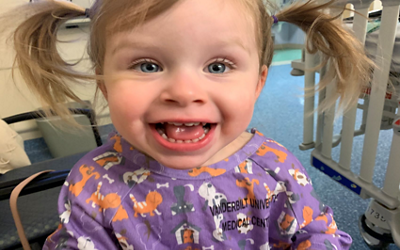 Landon's Story: A Referral from the Welch Allyn Spot Vision Screener Helped 11 month old Survive Retinoblastoma
The most critical time to find vision problems is during the early years, when problems can be corrected while visual pathways are still forming. See how 11 month old Landon survived retinoblastoma.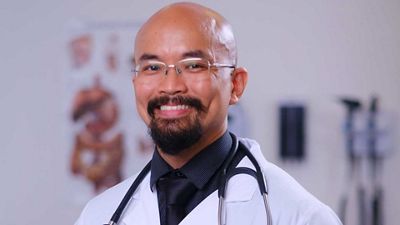 Why Eye Care for Children is Essential in Community Health Centers
Changes in vision are normal, but the best way to prevent vision loss and blindness is to have an eye exam regularly, even before symptoms arise.


Read more to discover solutions that help prevent vision loss in children.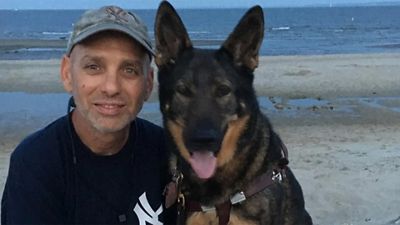 Alan Gunzburg: Overcoming a Vision Disability as a Lions Club Member
As the Greenwich Lions Club KidSight coordinator, Alan provides school-aged children with free vision screenings using the Welch Allyn Spot Vision Screener.  


Read more to find out about Alan's journey in overcoming his vision disorder.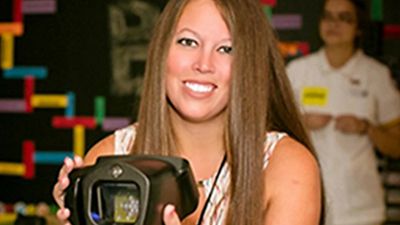 Sarah Watson: A Hero in Aviation and Saving Children's Vision as a Lions Club Member
Read on about Sarah's incredible story from piloting a C-130 in a critical mission to help thousands of people affected by Hurricane Harvey to making a positive impact in the community through her volunteer work with the Lions Club.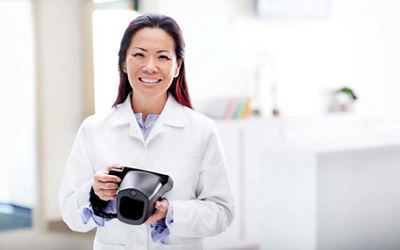 Missouri State University Screens Hundreds of Veterans Using Spot® Vision Screener
In November 2018, the Missouri State University Office of Citizenship & Service-Learning (CASL) used multiple Spot Vision Screeners to help screen homeless and at-risk individuals for vision problems during the annual Hope Connection event in Springfield, Missouri.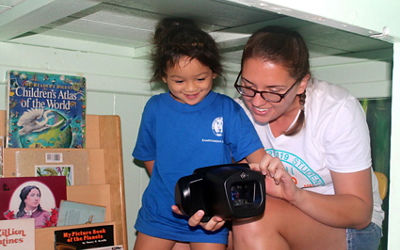 Helping Children See Their World Clearly
Find out the Half Helen Foundation ensure that children everywhere have access to high-quality preventive screenings and a comprehensive eye examination annually.
Together, with the dedication of primary care physicians, school nurses and volunteers like you, we can win the fight to prevent vision loss in children. We're ready to help.

Get Results in Seconds
The Spot Vision Screener is a handheld, portable device designed to help users quickly and easily detect vision issues on patients from 6 months of age through adult. Spot screens both eyes at once from a nonthreatening 1 meter distance.
The touch-screen display allows for one-touch activation, simple management of patient data entry, and easy configuration for both vision screening and autorefraction applications.
Interested in Saving Sight in Children?
Fill out the form to learn more or schedule your FREE demo of the Spot Vision Screener.

A reference to any product on this site does not imply that such product is or will be available in your location. Please contact your authorized country representative for specific product availability in your country. 
*Always Read Labels and Instructions for Use. Contact your Hillrom Representative for the latest version.