How Has The Life2000 Ventilator Changed Lives? 

People with COPD and other pulmonary-compromising conditions requiring ventilation should be able to live their lives with as little restriction as possible. 
The Life2000 Ventilator (Homecare) is a lightweight, wearable, mask-free, non-invasive ventilator that provides breathing support to patients at home as they go about activities of daily living.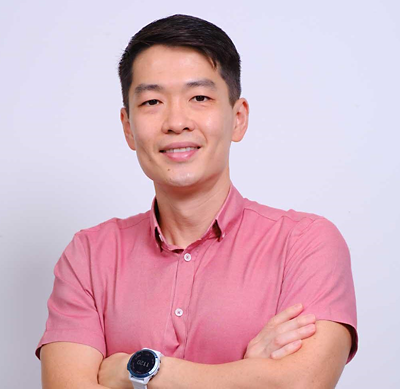 Trusted Therapies to Help Patients Breathe Easier.
For patients with chronic respiratory disease, the therapy they receive at home makes a critical difference in their health and quality of life. Their courage and determination is what drives us to provide a full portfolio of best-in-class therapies, from airway clearance to noninvasive ventilation, backed by our signature service to clinicians, patients and their families.
How can we help you transform care? Examine the possibilities with these educational and evidence-based resources.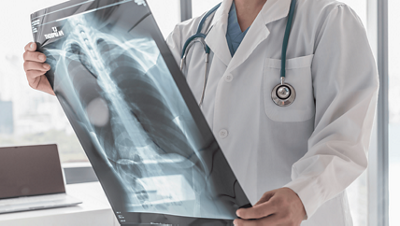 Rationale and Evidence for Secretion Management with High-Frequency Chest Wall Oscillation (HFCWO)
This Annotated Bibliography provides an overview of recent literature concerning the causes and effects of mucus hypersecretion/retention in COPD with emphasis upon comorbid chronic bronchitis (CB) and bronchiectasis. 
Airway clearance is a daily struggle for people with chronic lung disease. Unfortunately, so is fitting respiratory therapy into their busy schedules. When respiratory therapy and mobility come together, patients are empowered to take control of their therapy—and their lives.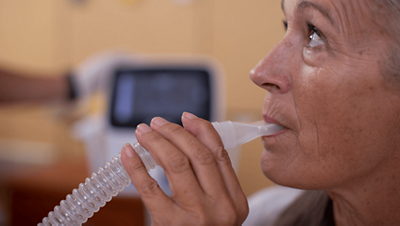 How do our products and services positively affect outcomes? Read the results here.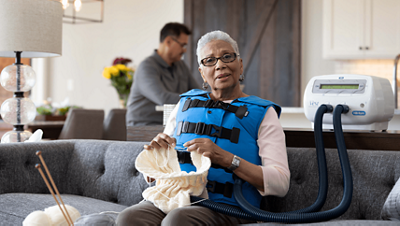 Bronchiectasis (BE) and Chronic Obstructive Pulmonary Disease (COPD)
This article outlines the global initiative for COPD (GOLD) guidelines on bronchiectasis and provides a summary of research on Bronchiectasis COPD Overlap Syndrome (BCOS). 
Mobile respiratory therapy helps patients move freely, opening a new world of possibilities for doing their therapy their way. Discover how we're innovating to give patients the freedom they want and the respiratory therapy they need to help mobilize secretions, generate airflow to help thin and move mucus and connect with care teams managing their therapy.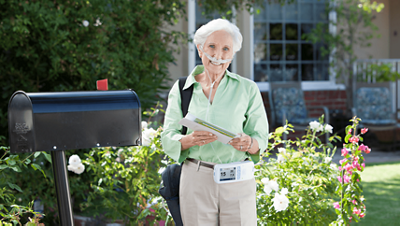 Diagnostic Cardiology Suite Spirometry
The Welch Allyn® Diagnostic Cardiology Suite™ Spirometry gathers the diagnostic-quality data you need — with one simple, connected and secure solution. 
Bring diagnostic spirometry to your practice to help better manage your patients' pulmonary conditions and improve their care. With the Diagnostic Cardiology Suite Spirometry test device, it's simple.
---
Life2000® Ventilation System
The first modular ventilator designed to facilitate ambulation, the Life2000® Ventilation System is a lightweight (1 lb.), volume-controlled non-invasive ventilator designed to provide breathing support to acute care patients who are in mild to moderate respiratory distress, and can help patients enjoy the clinical and emotional benefits of increased activity for home use. 
The device's Proportional Open Ventilation® (POV®) technology supports your patient's comfort with a mask-free interface and may help prevent some of the challenges often associated with traditional ventilators, such as tolerance to pressure modes, or skin breakdown resulting from a tightly fitted mask.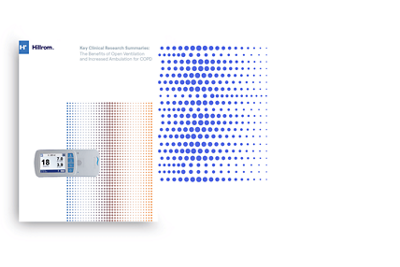 Clinical Summaries Brochure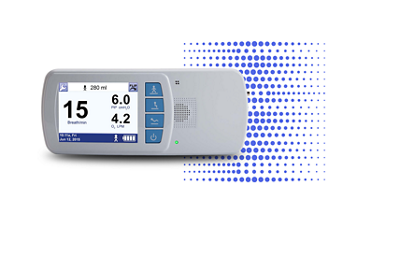 Life2000® Ventilation System Setup Guide and Specification Sheet
---
MetaNeb® System
Oscillation and Lung Expansion (OLE) therapy, the MetaNeb® System combines lung expansion, secretion clearance, and aerosol delivery into a single integrated therapy session—without having to switch between different devices. Flexible 3-1 therapy enables seamless delivery to meet patient needs. 
Continuous Positive Expiratory Pressure (CPEP) to expand your lungs and airways
Continuous High-Frequency Oscillation (CHFO) pulses to dislodge mucus and make it easier to cough out
Aerosol Delivery to relax your airways and help you breathe with less effort.
---
The Volara™ System
Oscillation and Lung Expansion (OLE) therapy has been proven to improve outcomes for hospitalized respiratory patients.  The Volara™ System can make it faster and easier to deliver oscillation & lung expansion (OLE) therapy to a broader range of patients throughout the hospital — and even at home.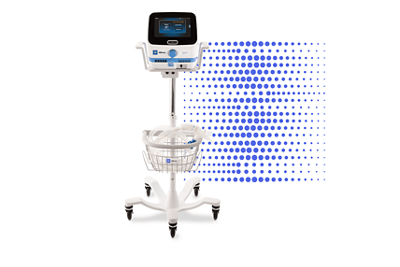 Home Care, Clinician and Patient Brochures

Our Volara System simplifies care for you by combining 3 respiratory therapies in a single device. It can connect to a tracheostomy tube, or deliver care to you from a mask, mouthpiece, or inline ventilator.


Dependable Continuity of Care

The Volara System helps you transition from hospital-based care and can be used on a continuing basis at home. It provides you with consistent, proven respiratory therapies that can accelerate your recovery and sustain your lung health..



Continuous Positive Expiratory Pressure helps to expand your lungs.



Continuouse High-Frequency Oscillation moves mucus out of your lungs.



Integrated with CPEPand CHFO for the most efficient treatment, the system delivers medication during therapy to help loosen secretions.
---
Synclara™ Cough System
Our Synclara Cough System mechanically produces coughs for you, to help clear mucus from your upper airways. And we've added features to our cough assist device, including Patient Synchrony and Positive Air Pressure (PAP) on Pause, that allows your doctor to customize your therapy and provide you more comfort.

Your provider can tailor therapy to fit your unique needs.



Advanced tech adjusts the cough cycle to your breathing pattern.



Our Synclara Cough System can store up to 10 programmed cycles.



Provides resting Positive Air Pressure to you between cough cycles.


---
The Vest® System, Model 205
The Vest® Airway Clearance System, is a hospital airway clearance system designed to assist acute and chronic patients in the mobilization of retained secretions.
If not removed, retained secretions may contribute to increased rates of respiratory infection, hospitalization, and reduced lung function.
---
The Vest® Airway Clearance System, Model 105
Helping patients breathe easier. Widely recognized as the gold standard in High Frequency Chest Wall Oscillation (HFCWO) therapy, The Vest® Airway Clearance System has been prescribed by more physicians than any other HFCWO vest system. It is designed to help patients mobilize retained secretions—helping them avoid respiratory infections, hospitalizations and reduced lung function.
Want to learn more about how you can help patients go more places, do more things and live more life? Let's talk.
Fill out the form to learn more or schedule your demo.

A reference to any product on this site does not imply that such product is or will be available in your location. Please contact your authorized country representative for specific product availability in your country. 
*Always Read Labels and Instructions for Use. Contact your Hillrom Representative for the latest version.