We focus on getting your most challenging patients better sooner.
Early mobility helps critically ill patients accelerate recovery. To support early mobility in the ICU, Baxter offers an evidenced-based 5-step protocol. Click the icons below to watch the videos for a step by step guide.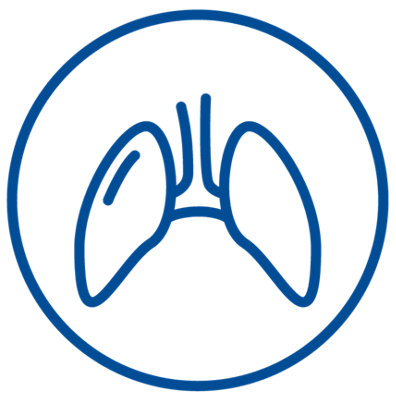 BREATHE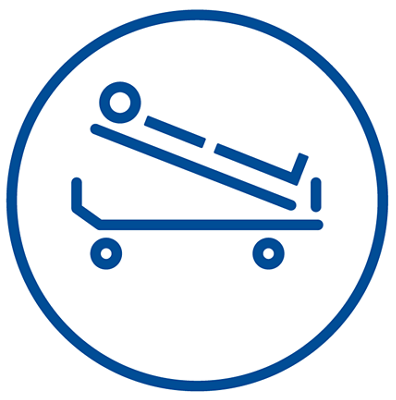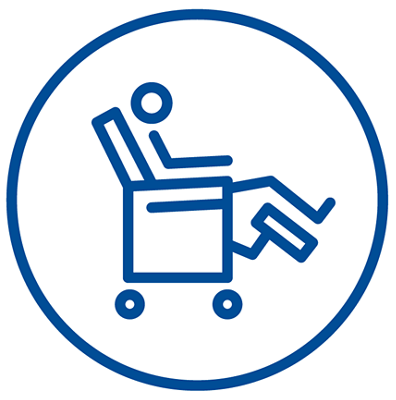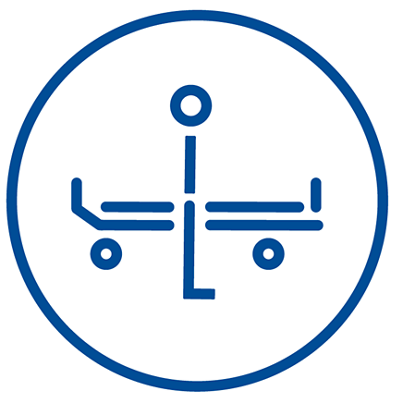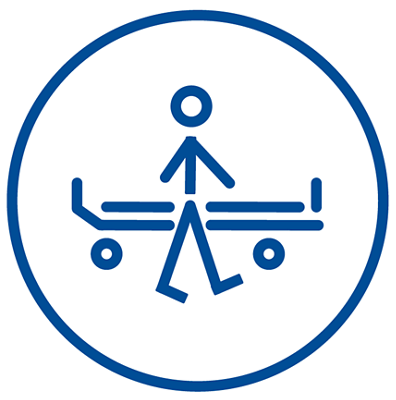 MOVE

For more information download the 5-step protocol poster here.
Evidence-based Content 

How can we help you transform care? Examine the possibilities with these educational and evidence-based resources.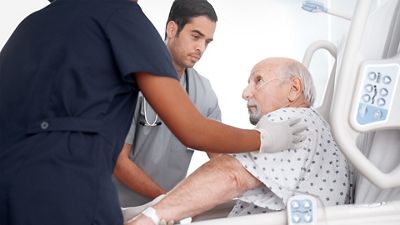 How Early Mobilisation of Crtitical Care Patients Improves Outcomes
Hear from expert Dr David Mcwilliams, Associate Professor and Clinical Academic Physiotherapist on his thoughts and experiences on the importance of early mobilisation of critical care patients - both before and during the COVID-19 pandemic.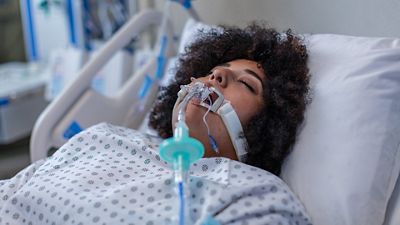 Help Patients Breathe Easier with Percussion & Vibration In-Bed Therapy
Providing timely airway clearance therapy such as Percussion and Vibration therapy has been shown to reduce the incidence of pulmonary complications and reduce ICU length of stay and costs of care. Click the link below to learn more.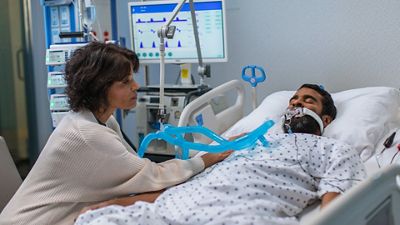 A ROI Model Using Clinical and Economic Data Related To Safe Patient Handling and Mobility Programs in The ICU
Evidence suggests that Safe Patient Handling and Mobility (SPHM)  practices promote early mobilization and help reduce preventable hospital-acquired complications among intensive care unit (ICU) patients. Download this paper to learn more.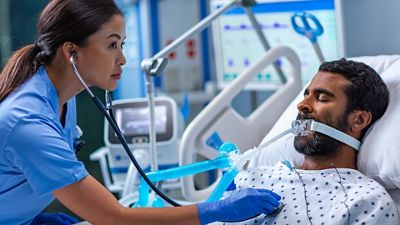 ICU Solutions: Reduce ICU Length of Stay Through Patient Mobilization
Read the following case study to see how a clinical nurse specialist and a joint nursing and physical therapy team utilized the Progressive Mobility Programs resulting in improved patient outcomes and cost savings for the hospital. 
Progressa Smart+ Bed:
More than just a bed, the Progressa bed is a therapeutic device that acts as a seamless extension of your healthcare team. 
The critical care environment becomes more demanding and complex each year. That's why we designed the Progressa Bed System to meet your evolving needs -- with innovations targeted at helping you accelerate patient recovery. 
Hillrom™ 900 Accella™ Smart Bed
Simpify Tasks and Enhance Patient Safety Outcomes 
The Hillrom® 900 Accella™ Smart Bed is a versatile solution to the challenges of your complex healthcare environment. With easy-to-use functionality, the smart bed enhances patient outcomes by simplfying care, streamlining essential tasks and improving both patient and caregiver safety. 
Mobile Patient Lifts:
Supporting mobility in more ways than one, our mobile patient lifts help you move patients safely between rooms—and much more.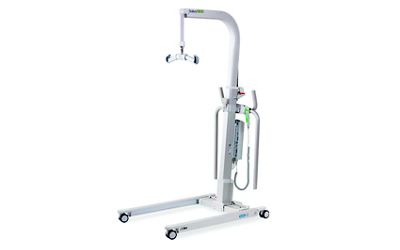 Overhead Patient Lifts:
Safe patient handling equipment can help you conveniently mobilize patients earlier with a variety of applications in-bed, up-from-bed and out-of-bed.
To learn more or to speak directly with a Hillrom representative concerning our products, services, operations or locations, please complete the form. 
A reference to any product on this site does not imply that such product is or will be available in your location. Please contact your authorised country representative for specific product availability in your country.